Your Trusted Locksmith Company Serving Dothan, AL
Locks are among the most integral parts of any security system. Without quality locks, your property and possessions are left vulnerable. However, it is equally inconvenient to be locked out when you misplace or forget your keys, especially when you're in a hurry.
This is where A Lock & Safe Locksmith comes in. We are committed to providing you with quick and dependable services for all your locksmith needs.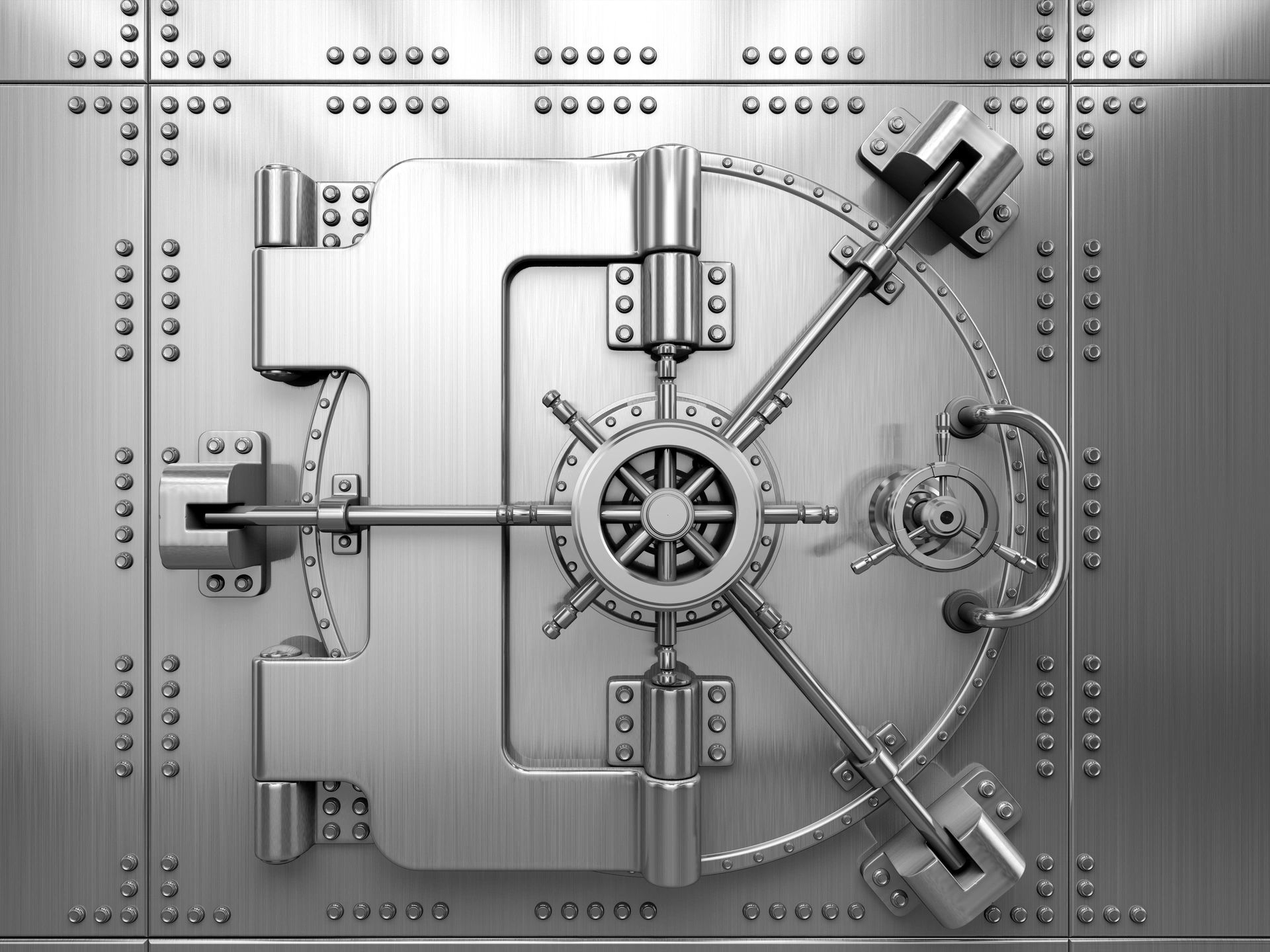 Being in business since 1992, we have proven our ability to consistently deliver quality outputs and services to our customers. Our factory-trained technicians have the skills, knowledge, and competence to handle every job, making sure to complete each task to your satisfaction.
We have mobile services for all our customers in the Tri-State Area. If you are interested in our services, do not hesitate to get in touch with us today.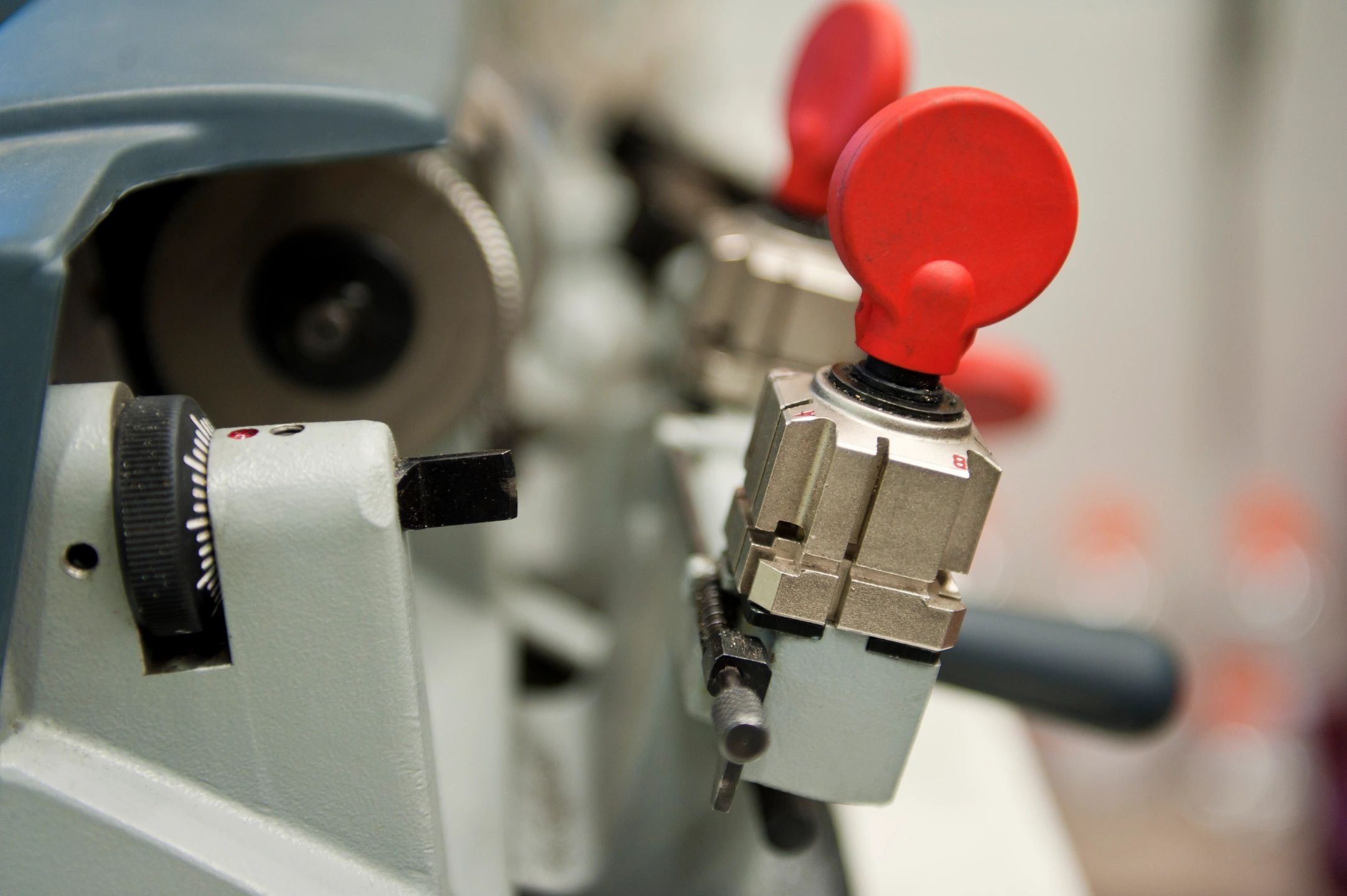 Dependable Locksmith Experts
Alabama Electronic Security Board of Licensure (AESBL) #1076
We are a bonded and insured company.
Alabama law requires that all locksmiths be licensed. You can check with the AESBL Board of Licensure to find a licensed locksmith in your area, or through the Alabama Locksmith Association (ALA). Every licensed locksmith will have a picture ID issued by the state of Alabama.
Customer Satisfaction Guaranteed